The Google Maps element will help you specify a location on the map. Add this item wherever you think it is necessary to guide your visitors to a place of interest.
This Element can be used on any page or post. We include intuitive options that allow you to use Google Maps.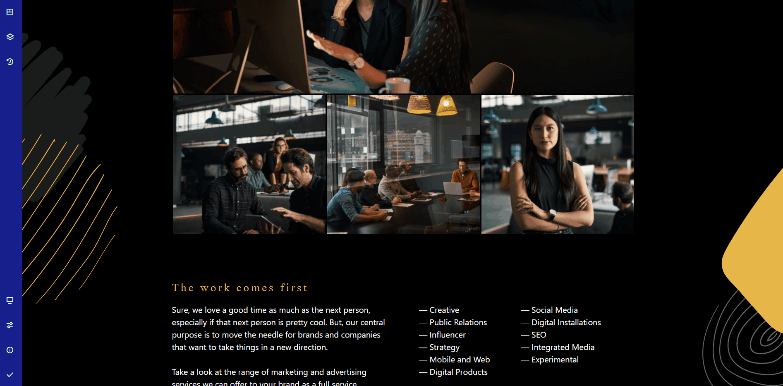 That's it – now you will have Google Maps on your WordPress site with just 3 clicks.