The Google Maps element will help you specify a location on the map. Add this item wherever you think it is necessary to guide your visitors to a place of interest.
This Element can be used on any page or post. We include intuitive options that allow you to use Google Maps.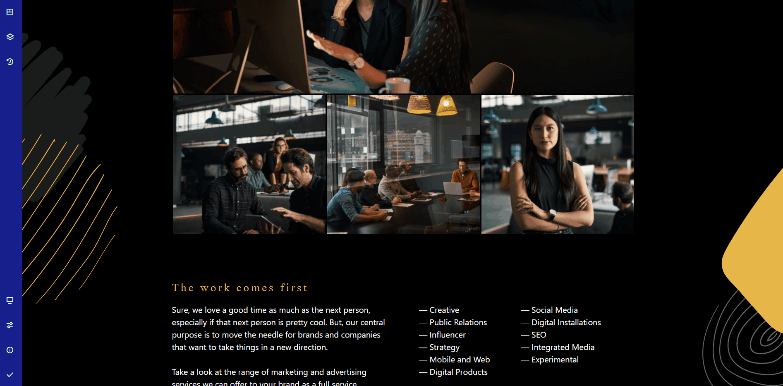 That's it – now you will have Google Maps on your WordPress site with just 3 clicks.
Locations
Adding locations was never easier. Simply type in your location and the Google Maps Element will automatically update to show your new location. No core coordinates needed.
Zoom Levels
Zoom Option allows you to zoom in and out of the map to get a closer look at the address and get a better perspective of the area. This will be the default zoom level, which your visitors will see on your website.
Height
This option allows you to control the height of the map. You can also adjust the width by simply dragging the margin of the Google Maps element to the left or right.