A decade with
WordPress
For the past 10 years, the creators of Kallyas theme have been adding value to the WordPress market with high-quality products.
" The launch of Zion Builder is one of the biggest milestones for our company. We envisioned the core of Kallyas as a totally separate plugin and that's how it all started. We tried to outpace not only ourselves but our competitors too. "
About
Zion Builder
Zion Builder is a WordPress plugin that aims to be
the fastest, most performant and flexible website builder available
. It is a tool that allows you to create high-performance websites that load fast both in the back-end and front-end.
High-performance also implies a fast page load time, which results in a
better Google ranking -> more customers -> more sales.
"...waiting for a website to load is no different from waiting in line for a delicious slice of pizza.
We want that pizza now. And if it takes too long to get that slice, we'll walk out the door and find somewhere else to eat.
"
Why Zion Builder

, and what makes us unique?

Some web developers would say that they don't like to use page builders because they generate "an endless spaghetti of divs" and load javascript files that you don't necessarily need, making your page bloated.

A bloated site has many negative effects on your site, such as:

- slow workflow and user experience due to the slow loading times

- lower ranking on Google due to the low performance of the page;

- if your page does not load quickly enough on mobile and desktop, you may lose potential customers and capital.

Zion Builder was created to address and fix all these issues that majority of page builders have, and give pagebuilders a bad reputation. So, if you're a professional web designer, there's no excuse not to use Zion Builder and transcend your website.

Try it yourself for free

.
Meet
the team

behind
all this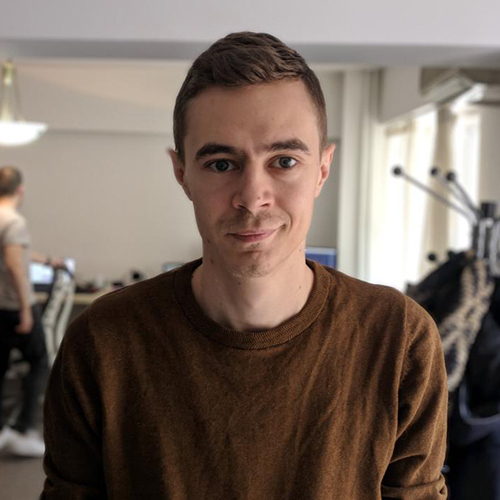 Stefan Balasa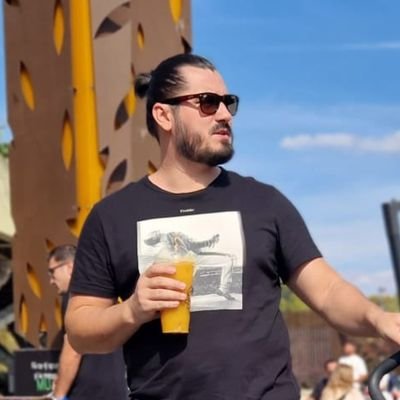 Mihaita Nicola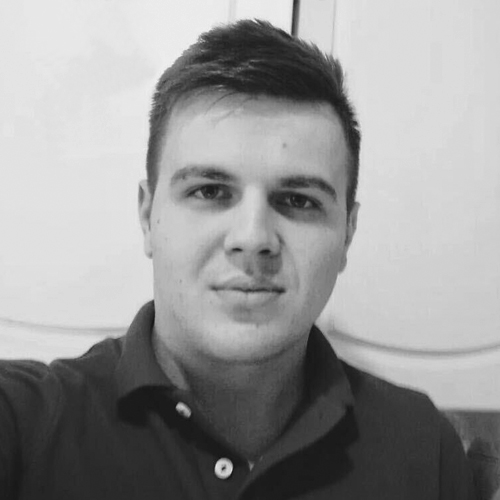 Daniel Cazacu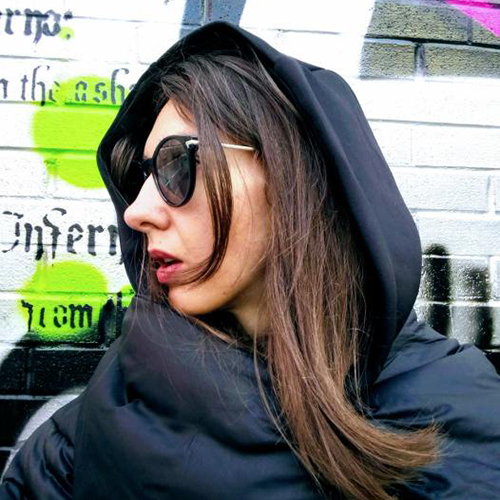 Raluca Serdaru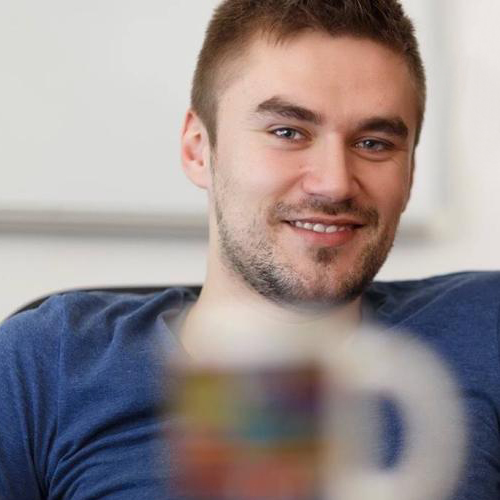 Bogdan Patriche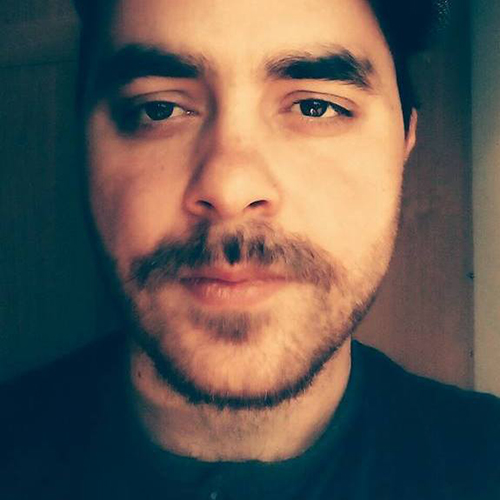 Bogdan Vasile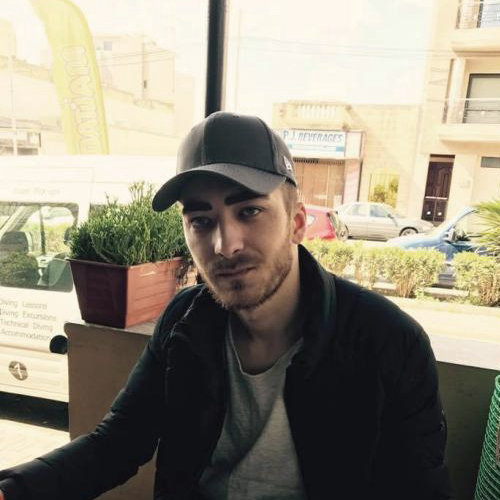 Cosmin Neagu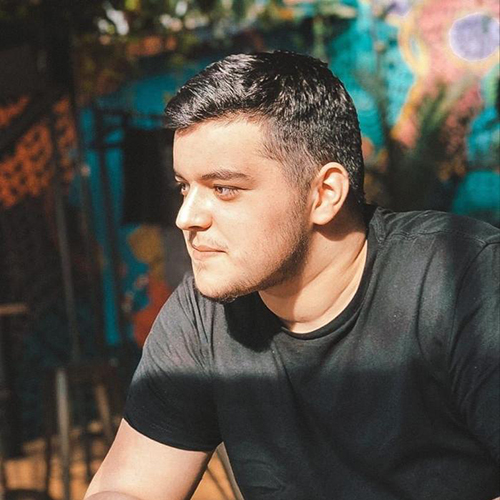 Andrei Craciun
Our

focus 

is to deliver high performance plugins and themes for building 

stylish designed

WordPress websites